Excellent Dental Health Makes Each Day Happier
Enjoy personalized care with respect for your unique oral health needs and goals.
Hablamos Español • Dentista en Manassas
Everyone deserves to have a smile that is healthy and beautiful. Unfortunately, few people are born with perfect teeth or can prevent oral health concerns from developing at some point in their lives. Dr. Seto and the trusted team at Dentistree of Manassas can help you improve your damaged smile's appearance, comfort, and function with a customized smile makeover. Here's everything you should know before scheduling your free consultation.
What is a Smile Makeover?
A smile makeover is a combination of cosmetic and restorative dental procedures used to restore the beauty, proper function, and comfort of a damaged smile. At Dentistree of Manassas, smile makeovers are catered to meet your individual needs based on the condition of your mouth and your personal oral health goals. Because of this, every smile makeover is as unique as the patient who experiences it. 
Some of the many oral health problems that a teeth makeover can resolve include:
Missing teeth

Cracked or chipped teeth

Discolored teeth

Crooked teeth

Gapped teeth

Decayed teeth
A Smile Makeover can Treat Nearly Any Smile
If you have a severely damaged smile, a smile makeover can improve your quality of life with benefits that include:
Making your smile more aesthetically attractive

Making it easier to chew, bite, and speak

Boosting your self-esteem

Improving your oral health

Relieving oral pain caused by unhealthy teeth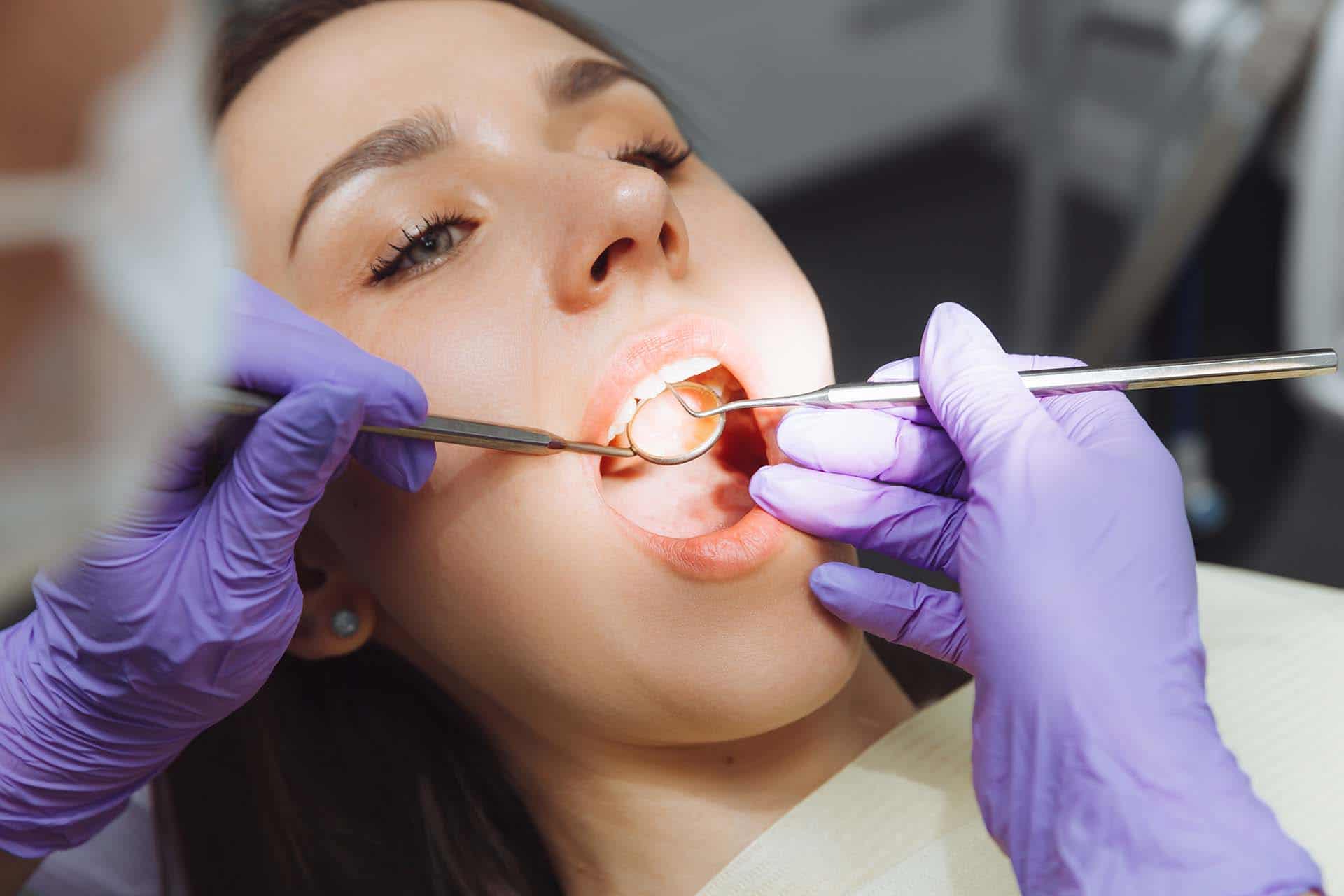 Cosmetic Dentistry Procedures at Dentistree of Manassas
At Dentistree of Manassas, we are proud to offer a variety of cosmetic dental procedures to help you achieve the beautiful smile you have in mind. Some of our most popular cosmetic treatments include:
Who is a Good Candidate for a Smile Makeover?
A good candidate for a smile makeover is someone who is experiencing any oral health concerns, either cosmetic or functional, who is interested in improving the overall appearance and health of their teeth.
Teeth Makeover Cost
The cost of your smile makeover will depend on the condition of your mouth, the dental treatments you undergo, and what your dental insurance plan covers. Please contact our office for more information on the cost of particular treatments or what your dental insurance includes.
Smile Makeovers at Dentistree of Manassas
No matter how damaged your smile may be, improving the health and beauty of your teeth is possible. At Dentistree of Manassas, Dr. Seto and our friendly team are eager to help you resolve your oral health problems while improving the appearance of your teeth with a customized smile makeover. Contact us today to schedule your free consultation to learn more about our cosmetic and restorative dental services, including teeth whitening, veneers, crowns, Invisalign, and more.
We look forward to giving you the smile of your dreams!