Excellent Dental Health Makes Each Day Happier
Enjoy personalized care with respect for your unique oral health needs and goals.
Hablamos Español • Dentista en Manassas
Dental Bridges in Manassas VA
If you are missing one or more teeth, it's best to seek professional dental treatment sooner than later. Along with impacting the appearance of your smile, missing teeth can lower your self-esteem, make speaking and eating difficult, and put your overall oral health at risk. Fortunately, restoring the health and beauty of your smile at Dentistree of Manassas is easy. With a dental bridge, you can enhance the comfort and appearance of your damaged or missing teeth and, most importantly, smile with confidence once again. Here's what you should know about dental bridges before scheduling a restorative dental consultation with our experienced team.
What Are Dental Bridges?
A dental bridge is a device used to fill in, or "bridge," the gap made by one or more missing teeth. Dental bridges work by adhering two dental crowns to the teeth surrounding the missing tooth in addition to a prosthetic tooth between them, known as a "pontic." While pontic teeth can be fabricated from many different materials depending on the bridge's location, porcelain bridges are the most common for front or visible teeth. It's essential for a person who is interested in replacing missing teeth with a dental bridge to have otherwise healthy teeth and strong gums to support the bridge and prevent further damage to the surrounding teeth.
Tooth Bridge Benefits
Tooth replacement offers many benefits, including:
Restoring the natural appearance of one's smile

Alleviating discomfort

Making speaking and chewing easier

Preventing teeth from shifting

Improving oral health

Boosting self-esteem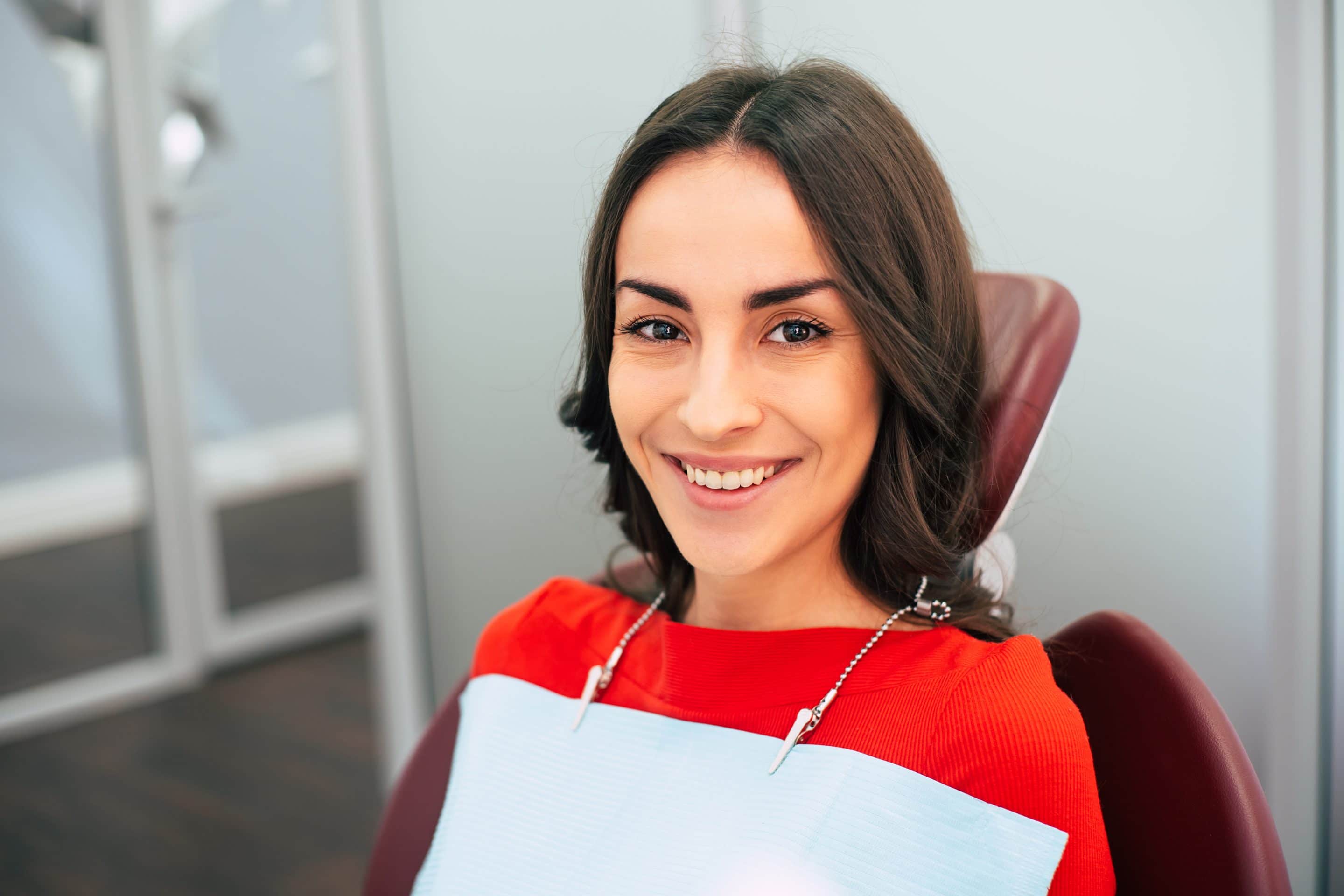 What is the Process of Getting a Dental Bridge?
Having a dental bridge placed in your mouth will take place over several appointments. First, Dr. Seto will prepare the teeth that will support the bridge by removing a small amount of enamel to ensure the crowns fit correctly. Next, he will take an impression of your mouth to send to the dental laboratory, where the bridge will be fabricated. While the bridge is made, a temporary bridge will be placed in your mouth. Once your permanent bridge is complete, you will return for a final appointment where the temporary bridge will be removed, and the permanent one will be placed and adjusted. Depending on how the bridge fits and feels, you may need to return for a follow-up appointment to adjust your bridge as needed. 
How Long Will a Dental Bridge Last?
The lifespan of your dental bridge will depend on how well you care for it. It's important to keep your bridge clean by practicing excellent oral hygiene habits daily and visiting the dentist twice a year for routine exams and professional cleanings. With proper care, you can expect your tooth bridge to last up to 15 years.
Tooth Bridge Cost
The cost of your dental bridge will depend on the type of dental insurance you have. Please contact our office for specific information on what your dental insurance plan covers. 
Keep Your Smile Healthy at Dentistree of Manassas
Everyone deserves a healthy smile. If you have a severely decayed, worn down, or damaged tooth and need a tooth  replacement option, Dentistree of Manassas is here for you. With a dental crown, you can achieve a healthier, more comfortable, beautiful smile in as little as two dental appointments. With our progressive techniques, state-of-the-art equipment, and compassionate care, we can help you regain your quality of life and give you a reason to smile again. Contact us today to schedule a free consultation and learn more about how a dental crown could benefit your oral health.