Excellent Dental Health Makes Each Day Happier
Enjoy personalized care with respect for your unique oral health needs and goals.
Hablamos Español • Dentista en Manassas
Dentures in Manassas, VA
Good oral health plays an important role in maintaining good overall health. Too often, however, poor oral hygiene, genetics, and lifestyle factors can lead to tooth damage and loss for people of all ages. If this is the case for you, dentures could be an option to help restore the appearance, function, and health of your smile. At DentistTree of Manassas, our trusted dental team is prepared to help you improve your quality of life with the help of a restorative dental treatment, such as dentures. Here's everything you should know about dentures before scheduling your free consultation with our denture specialist; Dr. Seto.
Overview of Dentures
Dentures are made up of prosthetic teeth and gums that are used to replace one's missing teeth. Dentures can come in a variety of sizes and styles, including partial and full sets. They are custom-made to perfectly fit your mouth and are among the most common dental restorations due to their natural appearance, affordability, and comfort.
Benefits of Dentures
For people with severely damaged teeth or many missing teeth, dentures could help you improve your quality of life by:
   

Improving the natural appearance of your smile

   

Boosting confidence

   

Restoring oral function

   

Relieving pain

   

Supporting facial structure

   

Improving oral health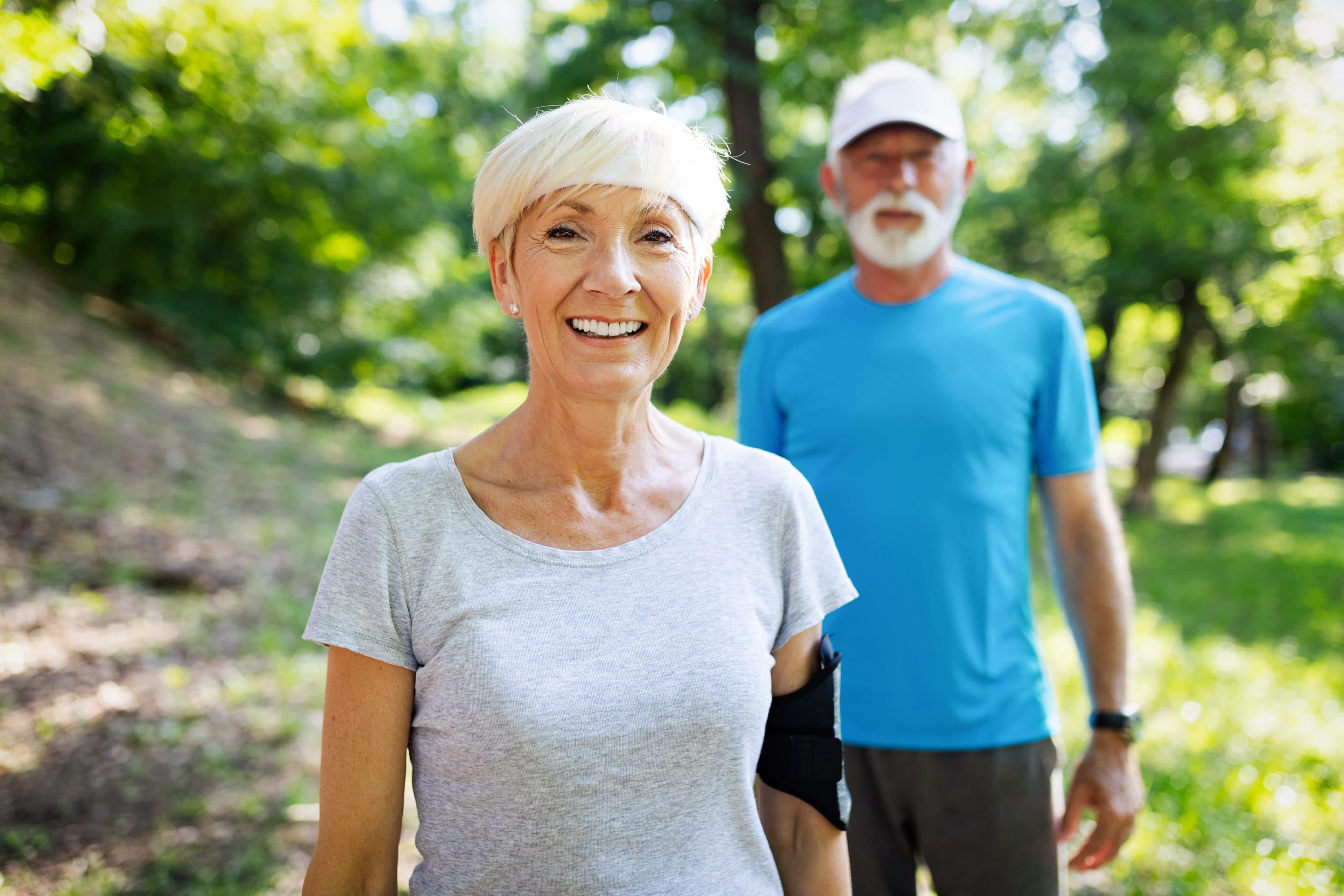 How Do Dentures Work?
At DentistTree of Manassas, we are proud to offer different types of dentures to address your specific oral health needs. These include:
Partial dentures: For people with a few missing teeth, these are an effective, removable option. The denture's base is fitted to the shape of your mouth, supporting several prosthetic teeth. 

Implant-supported dentures: These offer superior looks, comfort, and durability as they are attached to a dental implant that is inserted into your jaw bone. Unlike other dentures, they cannot be removed at home. 

Snap-in dentures: These dentures are quite stable. They are held into place with implants or are anchored onto existing teeth.

Complete dentures: These are the dentures that people are most familiar with. They are used to replace all of a person's missing teeth. They are custom-made to fit one's gum line perfectly and are held in using glue, suction, or another form of adhesive.
Can Dentures Look Normal?
Dentures have come a long way in recent years. Because they are customized to match the color, shape, and size of your natural teeth, dentures can certainly look normal.
Do Dentures Feel Normal?
As with any dental restoration, it can take some time to get used to the feeling of dentures in your mouth. If your dentures fit properly, they should soon feel as normal in your mouth as your natural teeth. If your dentures are uncomfortable for any reason, be sure to schedule an appointment with our denture dentist; Dr. Seto to see if any adjustments need to be made. We are committed to helping you feel as comfortable as possible while wearing dentures.
Dentures Cost
The cost of your dentures will depend on your dental insurance plan. For more information on what your dental insurance plan covers, please contact our dental office in Manassas.
DentisTree of Manassas: The Best Place for Affordable Dentures
If you're struggling with the negative effects of missing or severely damaged teeth, achieving a beautiful, healthy smile once again is possible. At DentistTree of Manassas, we can help you look and feel like yourself again with dentures. Dr. Seto and his knowledgeable team offer the best in professional, compassionate dental care to the Manassas community and beyond. To learn more about how dentures could benefit you, contact us today to schedule your free consultation. We look forward to giving you a reason to smile bright again!