Excellent Dental Health Makes Each Day Happier
Enjoy personalized care with respect for your unique oral health needs and goals.
Hablamos Español • Dentista en Manassas
When your smile is unhealthy due to a damaged or missing tooth, your whole life can be negatively affected. Along with impacting the way you look, a damaged tooth can lower your self-esteem and making performing everyday activities difficult, such as eating and speaking. Fortunately, there is a way to restore the comfort, function, and beauty of your smile once again with restorative dentistry.
Restorative Dentistry Overview
Restorative dental procedures are used to improve the comfort, function, and/or appearance of one's damaged smile caused by missing, broken, or decayed teeth. Restorative dental treatments can be
Direct: Occurring exclusively within a person's mouth with no need for assistance from a laboratory, such as a composite filling.

Indirect: Involving assistance from an outside source, such as a laboratory, to create restorations like custom dental crowns.
Restorative dental services are among the most common procedures performed at Dentistree of Manassas. They are recommended by, restorative dentistry specialist, Dr. Seto to treat a number of oral health concerns caused by:
Injury

Smoking

Genetics

Age

Medication

Consuming acidic foods
What Are the Benefits of Restorative Dentistry?
If a missing or damaged tooth is negatively affecting your daily life, restorative dental treatments can help. Restorative dental care comes with an array of benefits, including:
Restoring the proper use of your mouth

Preventing minor problems from progressing into bigger ones

Saving you money on dental care in the long run

Improving the appearance of your smile

Alleviating and preventing pain

Making it easier to practice good oral health habits
The bottom line? Tooth restoration can help you look and feel your best, while saving you money by treating small dental problems before they develop into more complicated, expensive ones.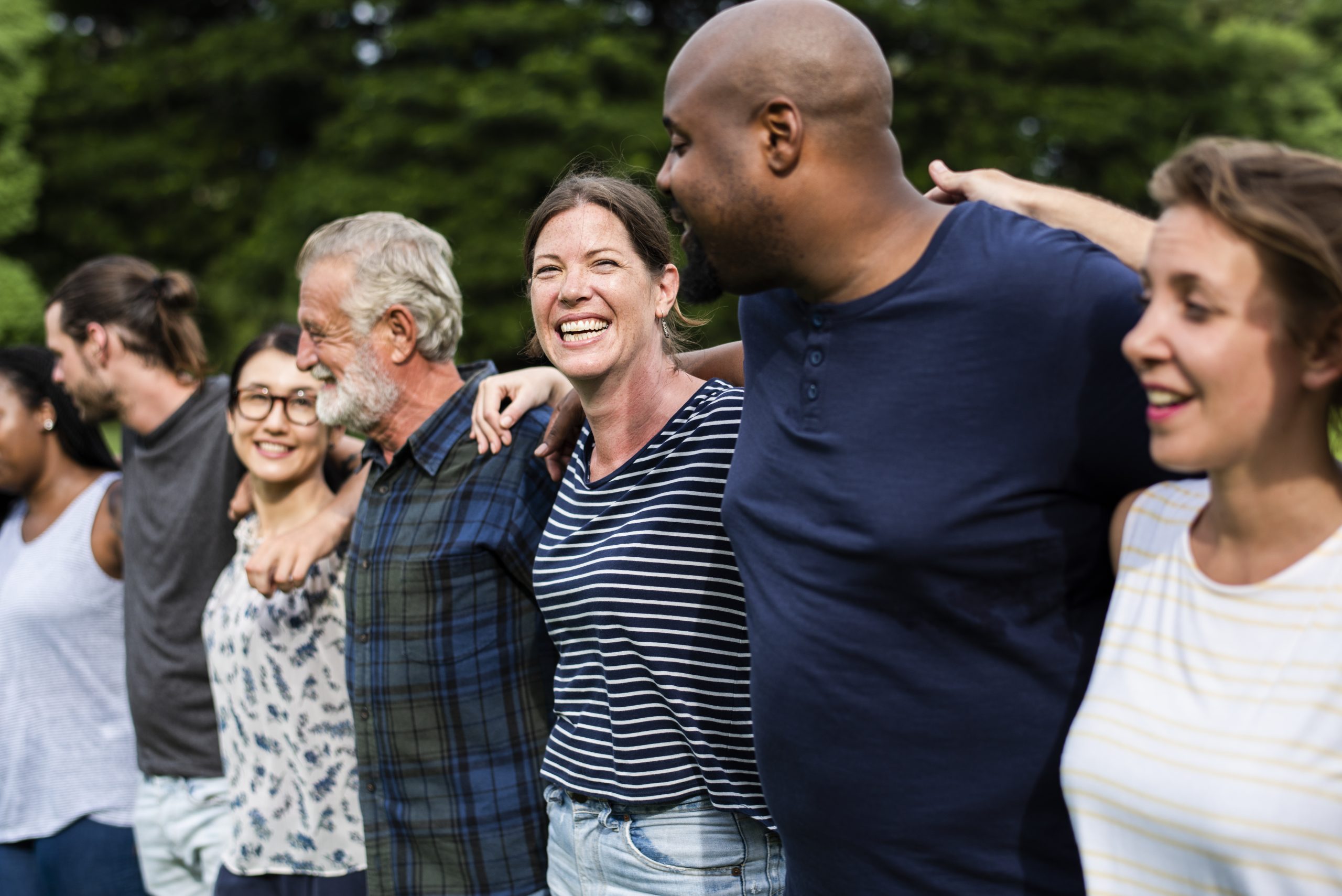 What Issues Can Restorative Dentistry Procedures Fix?
At Dentistree of Manassas, we are well-equipped to treat many oral health problems, big and small, including:
Tooth decay

Abscessed teeth

Cracked or broken teeth

Discoloration

Crooked teeth

Misshapen teeth

Missing teeth
If you are experiencing one or more of these dental issues, it's important to have it examined by Dr. Seto as quickly as possible. Dental concerns will not get better on their own over time. Because of this, seeking professional dental care sooner rather than later is the best way to ensure that the problem does not get worse.
Restorative Dental Services Offered at Dentistree of Manassas
No matter what oral health issue you may be experiencing, the professional dental team at Dentistree of Manassas can help restore the function and health of your smile with a number of restorative dental services, including:
Root Canal Therapy

Tooth-Colored Fillings

Inlays and Onlays

Veneers

Dental Implants

Professional Whitening
Cost of Restorative Dental Care
If Dr. Seto determines that advanced restorative dentistry would be a good option for you, its cost will depend on the treatment provided and your particular dental insurance policy. To learn more about what your dental insurance plan covers and the cost of a restorative dental procedure, please contact our office.
Dentistree of Manassas Can Restore the Health & Beauty of Your Smile
Caring for your smile shouldn't be difficult or overwhelming. At Dentistree of Manassas, Dr. Seto and his compassionate team are committed to offering quality, professional restorative dental care in a comfortable, relaxing environment. If you are tired of living with the discomfort, inconvenience, or embarrassment of an imperfect smile, give us a call. We can diagnose and create a personalized treatment plan to meet your unique oral health needs in as little as one visit.