Excellent Dental Health Makes Each Day Happier
Enjoy personalized care with respect for your unique oral health needs and goals.
Hablamos Español • Dentista en Manassas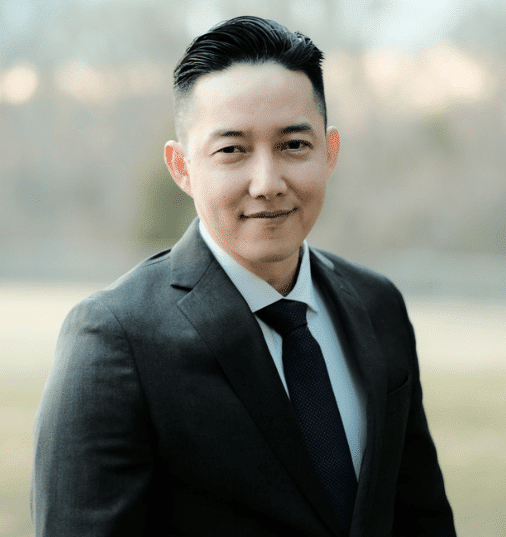 Hideki Seto, DDS
Dentist in Manassas • Dentista en Manassas
Dr. Hideki Seto, DDS, founded DentisTree of Manassas on the mindful principles of inspiration, motivation, and trust. Not only does he focus on providing the highest quality clinical care possible, but he also goes above and beyond to put his patients' oral and overall health and wellbeing first. Dr. Seto seeks to improve the quality of life for his patients by always offering sound advice and guidance while maintaining the utmost respect for his patients' time and unique needs.
When patients visit DentisTree of Manassas, a practice that promotes prevention and patient education, Dr. Seto hopes they will feel at home. He treats everyone with dignity and compassion, and he goes out of his way to be a source of encouragement to patients of all ages.
Dr. Seto was raised in the Dominican Republic and moved to the United States in 2002 after graduating from dental school. He completed an Advanced Education in General Dentistry residency program in New York City at Columbia College of Dental Medicine. He loves contributing to community organizations and is proud to support those that allow him to spread lots of smiles. When he's not in the office, Dr. Seto enjoys watching movies, hiking, reading, and spending time with his wife and two children.
Education
Post Graduate Residency – Advanced Education in General Dentistry (AEGD) – Columbia College of Dental Medicine – New York
Doctor in Dentistry – Universidad Iberoamericana (UNIBE) – Santo Domingo, Dominican Republic
Affiliations
Languages
Dentista en Manassas, VA – Hablamos Español