Excellent Dental Health Makes Each Day Happier
Enjoy personalized care with respect for your unique oral health needs and goals.
Hablamos Español • Dentista en Manassas
Molar Sealants in Manassas, VA
The health of your smile will play a critical role in your overall health throughout your life. Because of this, practicing good oral health habits every day is important. But sometimes, good oral hygiene alone isn't enough to protect your teeth from dental concerns, including cavities. At Dentistree of Manassas, our trusted dental team can help you keep your family's teeth strong and cavity-free with the help of dental sealants. Before scheduling your next dental exam with Dr. Seto, here's what you should know about how tooth sealants could benefit you.
Overview of Dental Sealants
Dental sealants are made of a thin resin solution that is placed on the cracks and crevices of a person's back teeth to protect them from developing tooth decay. Bacteria and food particles that are not removed with regular at-home brushing can eat away at the enamel of your molars over time. While this can happen to anyone, regardless of their age or oral health history, this is especially common in young children, individuals with disabilities, and those who are more prone to developing caries. Because of this, we provide dental sealants for adults and kids of all ages.
Benefits of Molar Sealants
Preventing oral health concerns from developing in the first place is the best way to maintain a healthy smile for life. Dental sealants can provide a number of oral health benefits to help your teeth stay in tip-top condition for years to come, including:
Protecting your teeth from developing cavities

Being discreet (they blend into your natural teeth)

Being quick, cost-effective, and painless

Lasting as long as a decade with good oral hygiene
How Are Dental Sealants Placed?
Having dental sealants placed in your mouth is a fast, non-invasive, and pain-free process. For this reason, many patients choose to have dental sealants applied to their molars during their six-month dental exam. If you choose to have molar sealants placed, here's what you can expect during your appointment:
Dr. Seto will perform a quick examination of your teeth, ensuring that you don't already have decay present. 

Next, your teeth will be dried before the sealant is placed.

Then, Dr. Seto will lightly roughen the surface of each tooth.

Your teeth will be cleaned and dried one more time before a resin sealant will be applied and dried with a special LED light for 30 seconds.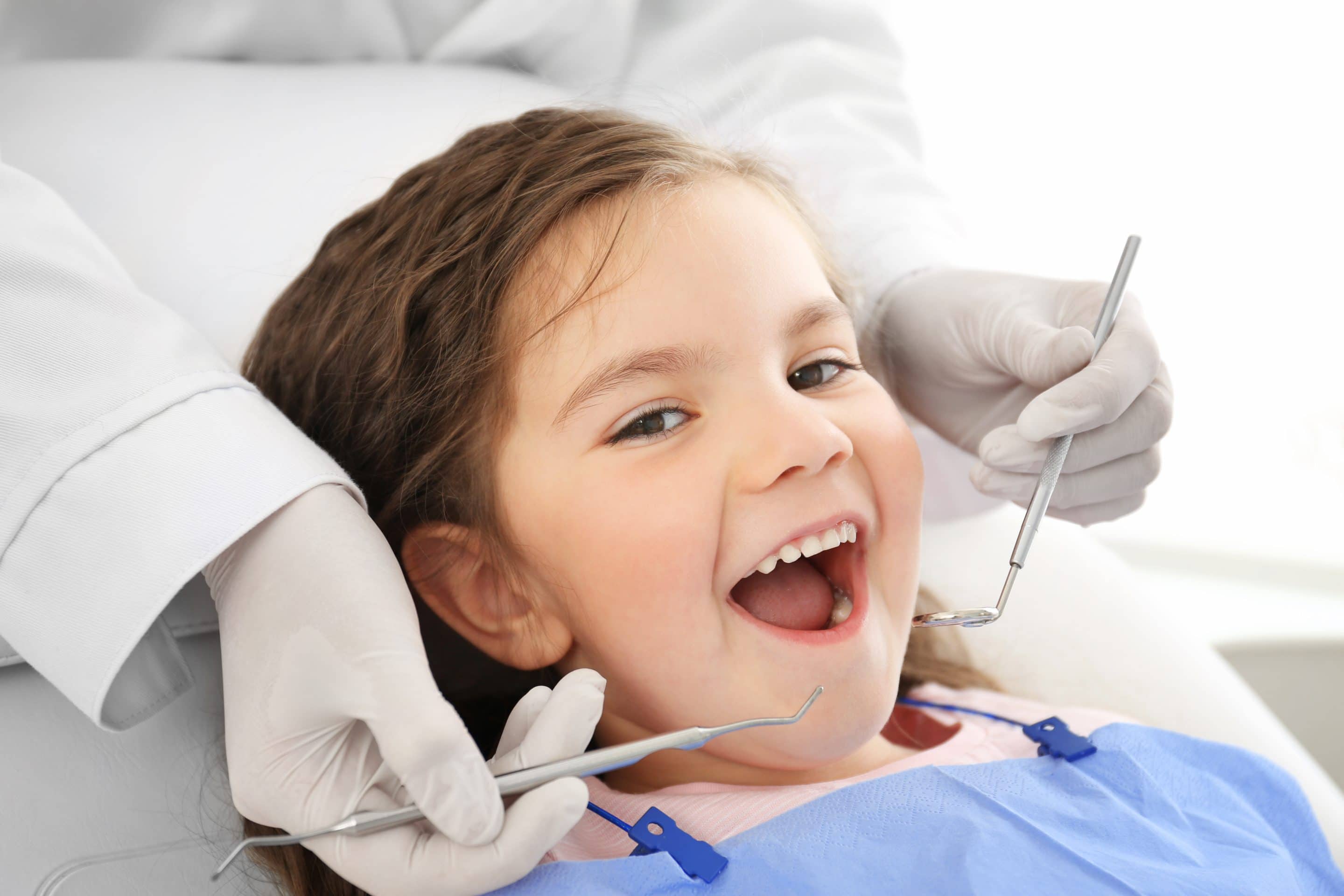 How Do You Care for Molar Sealants?
Caring for your dental sealants is as easy as caring for your natural teeth. Keep these tips in mind to help your dental sealants stay in great shape for as long as possible:
Brush your teeth in the morning and before bed

Floss daily

Visit the dentist twice a year for check-ups and cleanings

Limit your consumption of sweets that are hard to remove from the cracks of your teeth
How Much Do Dental Sealants Cost?
The cost of your dental sealants will depend on your dental insurance plan. For information on what your dental insurance covers, please contact our office.
Dental Sealants for Adults and Kids in Manassas, VA
There's no better time than now to invest in your family's oral health. Dental sealants are safe for people of all ages and can help everyone in your family prevent tooth decay and protect their natural teeth for years to come.
At Dentistree of Manassas, we are committed to providing each patient we have the pleasure of assisting with quality dental care in a comfortable, professional environment. Contact us today to schedule a dental appointment for everyone in your family and to learn more about how dental sealants could benefit your oral health.