Excellent Dental Health Makes Each Day Happier
Enjoy personalized care with respect for your unique oral health needs and goals.
Hablamos Español • Dentista en Manassas
Tooth Filling in Manassas, VA
Tooth decay can happen to anyone. It's essential to treat it as quickly as possible to prevent it from causing more serious dental complications. Dentistree of Manassas can help restore your health and wellbeing with a tooth filling. Here's what you should know about the dental filling procedure before scheduling your next appointment.
What is a Dental Filling?
Cavities develop when plaque builds up on your teeth. Plaque eventually creates acid, which causes erosion in your enamel, forming small holes that quickly progress into larger ones. Fillings are the most common dental treatment used to resolve tooth decay. They can be made from various materials, including gold, porcelain, or resin. Tooth fillings effectively relieve the pain and sensitivity caused by cavities and prevent decay from spreading. Cavities often develop without any signs or symptoms. Because of this, it's essential to visit the dentist every six months for routine exams and cleanings to identify and treat cavities as early as possible. 
Cavity Treatment Process
At Dentistree of Manassas, our compassionate team strives to make every dental treatment safe and comfortable. Here's what you can expect during your cavity treatment with Dr. Seto:
He will start by numbing the area around your infected tooth completely.

Then, he will carefully clean out the inside of the cavity, removing all of the decay.

Next, he will fill the hole left behind by the cavity with a

tooth-colored filling

.

After the hole has been filled, he will hold an LED light over the filling for a few seconds until it hardens.
Is Getting a Cavity Filled Painful?
When you have a cavity, it's normal to experience pain or tenderness, especially when eating hot or cold foods. Luckily, having a cavity filled shouldn't be painful at all. Dr. Seto will ensure that your mouth is thoroughly anesthetized before he begins working on your infected tooth.
How Long Does Cavity Treatment Take?
The length of your dental filling appointment will depend on how many cavities you need to have filled. Having one cavity filled takes between thirty minutes and one hour, including discussing the procedure with Dr. Seto beforehand.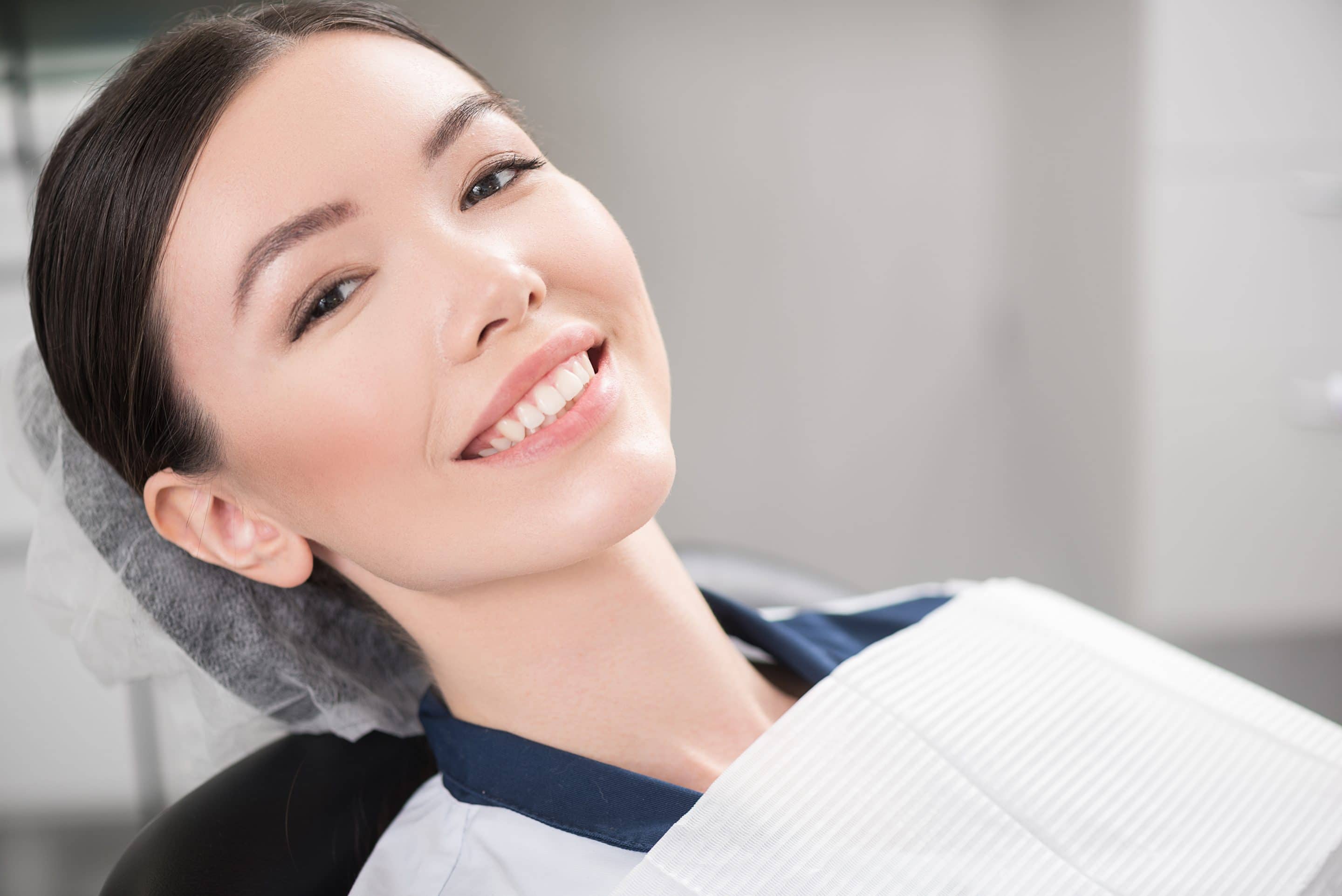 Can I Drive Myself Home After Getting a Cavity Filled?
Driving after having a cavity filled is perfectly safe. However, it is typical for the local anesthetic used during the cavity filling procedure to leave the area around your filling numb for up to an hour after your appointment.
Tooth Filling Cost
The cost of your dental filling will depend on your dental insurance plan. Most dental insurance policies cover restorative dental treatments, such as fillings. For more information on what your dental insurance includes, please contact our office.
Cavity Treatment in Manassas, VA
A healthy smile is worth protecting. While your teeth may look strong and beautiful, it's important to visit the dentist every six months to ensure that your teeth are cavity-free. Dr. Seto and his friendly team are here to help you maintain a healthy smile for life. If it's been a while since you've had a routine checkup and professional cleaning, or you've noticed any signs of a cavity, such as tooth sensitivity, it's time to schedule your next appointment. If you have a cavity, we can help you restore the health of your smile quickly and comfortably with a dental filling. 
Contact us today to learn more about how a filling could benefit you and schedule your appointment.