Excellent Dental Health Makes Each Day Happier
Enjoy personalized care with respect for your unique oral health needs and goals.
Hablamos Español • Dentista en Manassas
Toothaches are among the most common oral health concerns affecting individuals of all ages. While tooth pain can occur for many reasons, some toothaches are more severe than others. If you have a toothache caused by an infection within your tooth's root, endodontic treatment may be required. While the term "root canal" is enough to scare many people, the compassionate team at Dentistree of Manassas is here to ensure that your treatment goes as smoothly and comfortably as possible. Before scheduling your consultation, here's what you should know about how root canal treatment could benefit you.
What is Endodontic Treatment?
Also known as root canal treatment, endodontic treatment is a standard restorative dental procedure used to remove an infection from a tooth's root. Endodontic treatment is performed to alleviate oral pain, prevent the infection from getting worse and spreading, and, most importantly, save the tooth. The good news is root canal treatments effectively accomplish these goals. They are often used to treat severely cracked teeth and cavities too deep to fix with a traditional filling.
If you experience the following symptoms, it's important to schedule a dental appointment sooner than later to protect the health and well-being of your smile:
Significant tooth pain, particularly when eating

Sensitivity to cold and hot foods

Gum inflammation

A pimple on your gums

A chipped or cracked tooth
Endodontic Treatment and Diagnosis
Undergoing root canal treatment will take place throughout two dental appointments, depending on the condition of your tooth. During your procedure, here's what you can expect to take place:
Dr. Seto will take pictures of your mouth and make an individualized treatment plan.

Then, he'll use local anesthetics to ensure the area around your infected tooth is completely numb.

Next, he'll open the top of your tooth to expose the infected pulp, which he'll carefully remove. 

Lastly, he'll fill the remaining hole with a temporary filling until your permanent dental crown is made. 

Once your permanent crown is ready, you'll come back to have it placed. 
While you may be experiencing significant pain from your infected tooth, the root canal procedure should be virtually painless. After your treatment, your mouth may be tender, but this usually only lasts a day or two.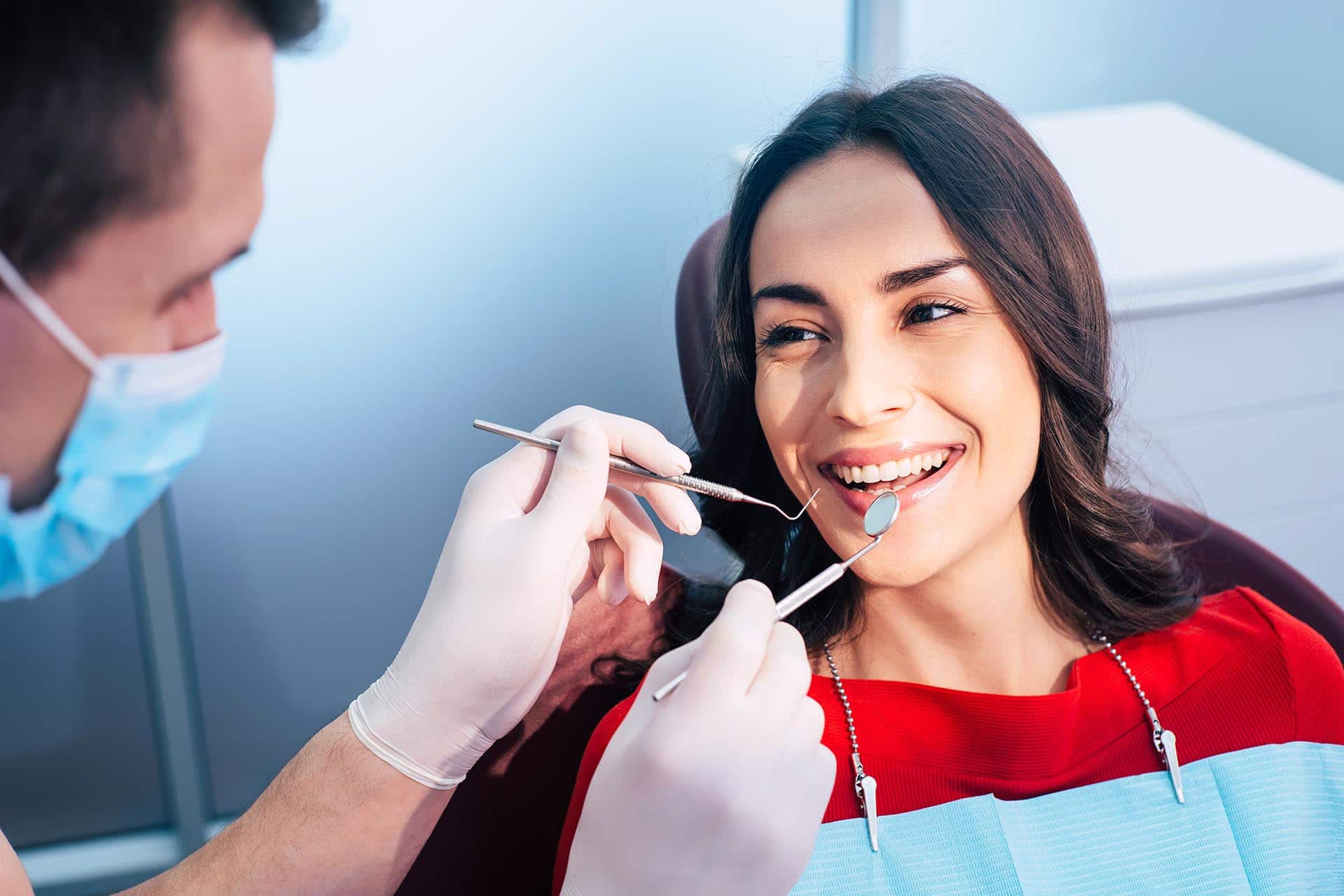 Benefits of Endodontic Treatment
Undergoing a root canal treatment can benefit a patient who has an infected tooth root. These include:
Restoring the normal function of your mouth

Relieving oral pain

Preserving your natural tooth (preventing a tooth extraction)
Root Canal Treatment Cost
Your dental insurance plan may cover the cost of your root canal treatment. Please contact our office during business hours to learn more about what your dental insurance plan includes.
Referral to an Endodontist if Necessary
Dr. Seto is well-prepared to handle most root canal cases. However, in rare instances, it may be best for you to be seen by a dentist who specializes in root canal therapy, also known as an endodontist. If this occurs, Dr. Seto will follow up with you after your procedure to ensure your treatment went well and your oral health is back on track.
Schedule a Consultation for Root Canal Therapy Today
If you have a severe toothache, don't wait to make an appointment with the trusted team at Dentistree of Manassas. Dr. Seto can determine if you need root canal treatment and help restore the comfort and function of your mouth as conveniently as possible. Contact us today to schedule your next dental appointment and learn more about how endodontic treatment could benefit your long-term oral health.