Excellent Dental Health Makes Each Day Happier
Enjoy personalized care with respect for your unique oral health needs and goals.
Hablamos Español • Dentista en Manassas
Dental Crowns in Manassas VA
The health and appearance of your smile can have a big impact on the way you look and feel. If you have a tooth that is decayed, worn down, or damaged, you know how difficult chewing, speaking, and smiling confidently can be. Luckily, Dentistree of Manassas offers a variety of restorative dental treatments to help you regain your quality of life, including dental crowns. Here's what you should know about how a dental crown could improve your smile before scheduling a free consultation with Dr. Seto and her trusted team.
Tooth Crown Overview
A dental crown consists of a thin covering that encases a damaged, broken, or weak tooth to restore its natural appearance, strength, and/or function. During your dental crown procedure, Dr. Seto will numb the surrounding area of the tooth with a local anesthetic and prepare the damaged tooth for the crown by removing some of its enamel. Then, an impression of the tooth will be made and sent to a laboratory. During this time, a temporary crown may be placed in your mouth until the permanent crown is ready. At a second appointment, the temporary crown will be removed and your customized crown will be placed over the damaged tooth.
What Are the Benefits of a Dental Crown?
Dental crowns are an extremely common dental treatment that offers patients many oral health benefits, including:
Restoring the tooth's natural beauty

Strengthening weak teeth

Protecting cracked teeth

Being a low-maintenance and long-lasting dental restoration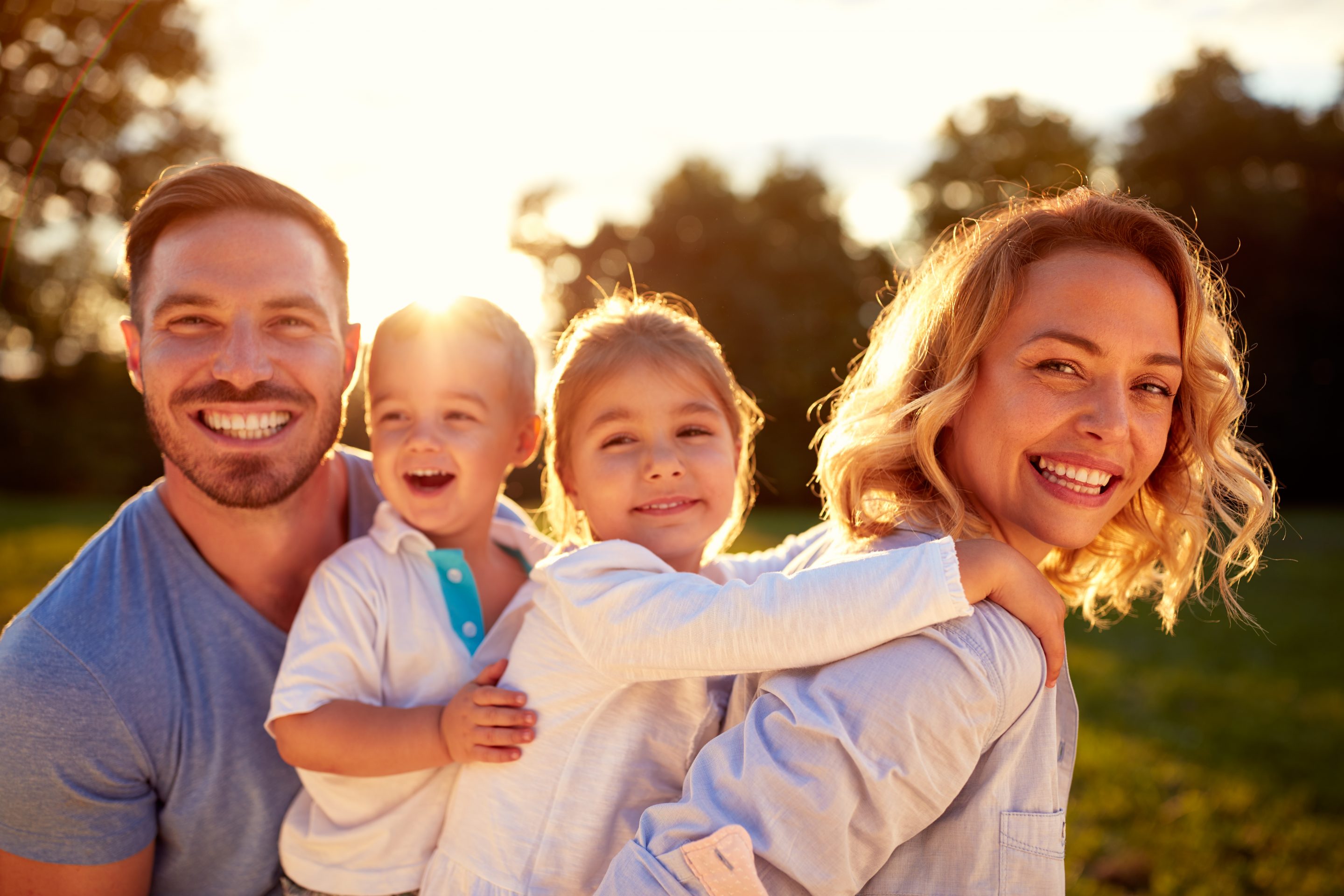 What Kind of Dental Conditions Are Treated with Crowns?
Dental crowns can be used to resolve a number of oral health concerns, but are most commonly used for:
Cavities that are too big to fill

Severe aesthetic problems, such as chipped, worn down, or broken teeth

A tooth that has had a root canal treatment
How Long Does a Dental Crown Last?
With proper care, tooth crowns have been known to last well over a decade. The best way to keep your crown in tip-top shape is to:
Brush and floss daily

Avoid biting down on hard objects, such as ice

Visit the dentist twice a year for routine check-ups and professional cleanings
Does It Hurt To Get a Tooth Crown?
Dr. Seto and her trusted team are committed to providing gentle, comfortable care to each of our patients. Having a dental crown placed in your mouth should be virtually painless. We will ensure that your mouth is completely numb before moving forward with the procedure. While you may experience minor discomfort or tenderness after the dental crown procedure, it should resolve within a day or two and can be managed with over-the-counter medications.
How Long Does a Dental Crown Appointment Take?
The length of your dental crown appointment will depend on the condition of your mouth and the type of crown you are getting. However, most dental crown procedures take 60-90 minutes.
How Much Do Dental Crowns Cost?
The cost of your dental crown will depend on your dental insurance plan. For more information on what your dental insurance policy covers, please contact our office.
Keep Your Smile Healthy at Dentistree of Manassas
Everyone deserves a healthy smile. If you have a severely decayed, worn down, or damaged tooth and need a tooth  replacement option, Dentistree of Manassas is here for you. With a dental crown, you can achieve a healthier, more comfortable, beautiful smile in as little as two dental appointments. With our progressive techniques, state-of-the-art equipment, and compassionate care, we can help you regain your quality of life and give you a reason to smile again. Contact us today to schedule a free consultation and learn more about how a dental crown could benefit your oral health.