Happy & Healthy Smiles Begin Here
Kind & Compassionate Dentistry in Manassas
Hablamos Español
Now Open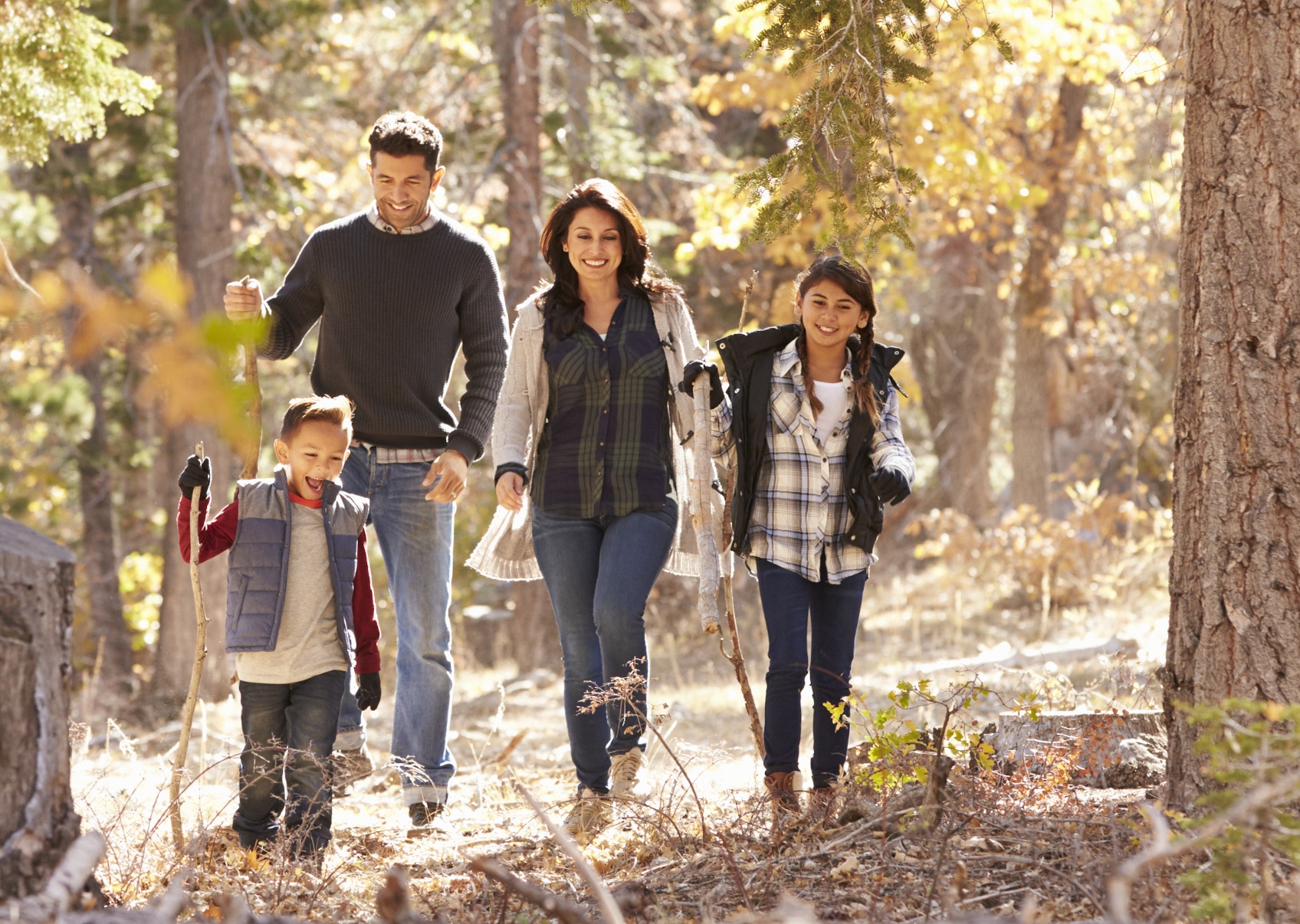 Happy & Healthy Smiles Begin Here
Kind & Compassionate Dentistry in Manassas
Hablamos Español
Now Open
Welcome From Your Dentist in Manassas
At DentisTree of Manassas, you will find a compassionate dental team dedicated to providing the best care possible. Our family dental clinic is warm, welcoming, and free of judgment. We make every effort to develop a long-term, trusting relationship with each of our patients, so you have a dentist to visit for all your oral health needs now and in the future. With a focus on preventative dental care, patient education, and conservative treatments, we strive to help you achieve and maintain ideal oral health for life. We are thrilled to serve as your dentist in Manassas, and we look forward to meeting you and your family soon.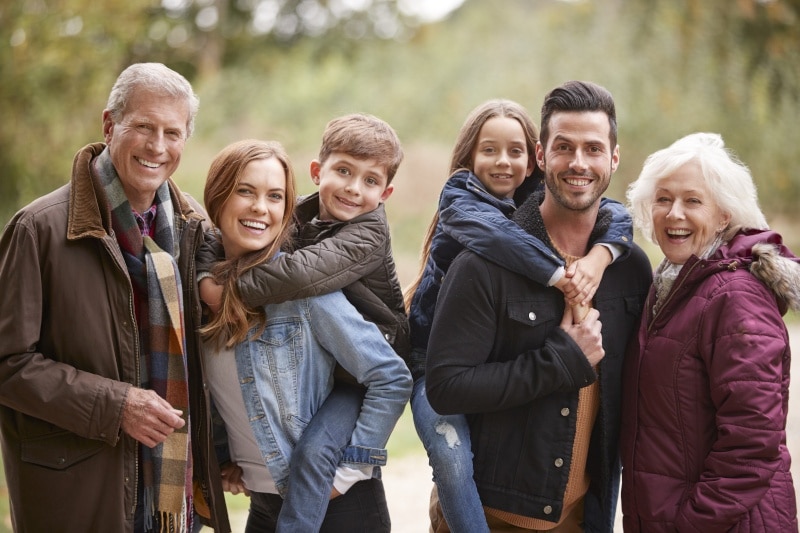 Your Comfort is Our Priority
We appreciate you, and we want you to enjoy your dental visit! Our team is compassionate, gentle, and considerate, and we go above and beyond to ensure comfort throughout your dentist appointment. Our new, modern office is designed to help you sit back and relax. We use a kind and gentle approach to care that helps you breathe easy as you undergo the dental treatment you need and deserve.

Uncompromising Safety
DentisTree of Manassas takes every precaution to ensure the safety of our patients and staff. Our family dental clinic is clean and sterile, and every member of our team utilizes the personal protective equipment (PPE) recommended by the CDC and the ADA. Please call our dentist office with any questions or concerns.

Education & Prevention
We believe in patient education and helping you learn the best possible techniques for keeping your teeth and gums in excellent condition. During your preventive appointment, you'll receive a professional cleaning, dental x-rays (if necessary), and time for a one-on-one conversation with Dr. Seto about your oral health status.

Comprehensive Care
We welcome you, your children, your parents, and every member of your family to visit us for all your dental health needs from the comfort of our conveniently located office. Our family dental clinic serves patients of all ages, and we provide all levels of care ranging from preventive to restorative. We also offer several cosmetic treatments to enhance your appearance and smile. Visit DentisTree of Manassas for unparalleled service and complete comprehensive care.
Our Patients are Our Family
Every patient of our family dental clinic is a member of our office family. What does this mean? It means we value you and your health. We care about you, and we'll be here for you any time you need us. If you are looking for a dependable and trustworthy dentist in Manassas, you've come to the right place. Schedule your appointment today!